Nocom Structural Floor Deck – New York, NY Nocom was selected as the fire-resistant, structural floor deck in this multi-story residential job in New York City.  At only 3/4″ thick, Nocom reduces ceiling height adding savings to your project.  At 4 lbs / sf Nocom also saves considerable weight from your building.  40% lighter than
Nocom MgO Board Wall Sheathing – Blacksmith Forge, Maine Nocom was selected as the fire-rated wall sheathing to protect this blacksmith shop in rural Maine.  Nocom cuts and installs with standard carpentry tools, available for walls, floors, and low-slope roofs.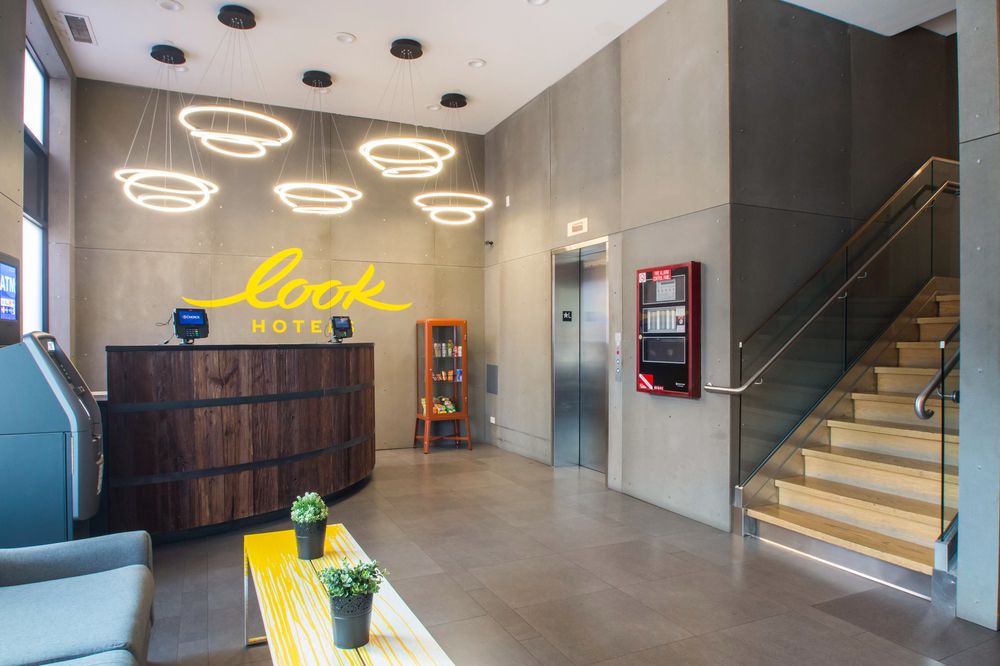 GeoBoard Decorative Cement Board Interior Cladding – Look Hotel, Brooklyn , NY, 2017 Look Hotel in Brooklyn, NY fitted their lobby with GeoBoard decorative cement board cladding, which complements nicely the natural wood and glass staircase, as well the polished concrete floor and light fixtures.